10 Best Hybrid Mobile App UI Frameworks of 2017: HTML5, CSS and JS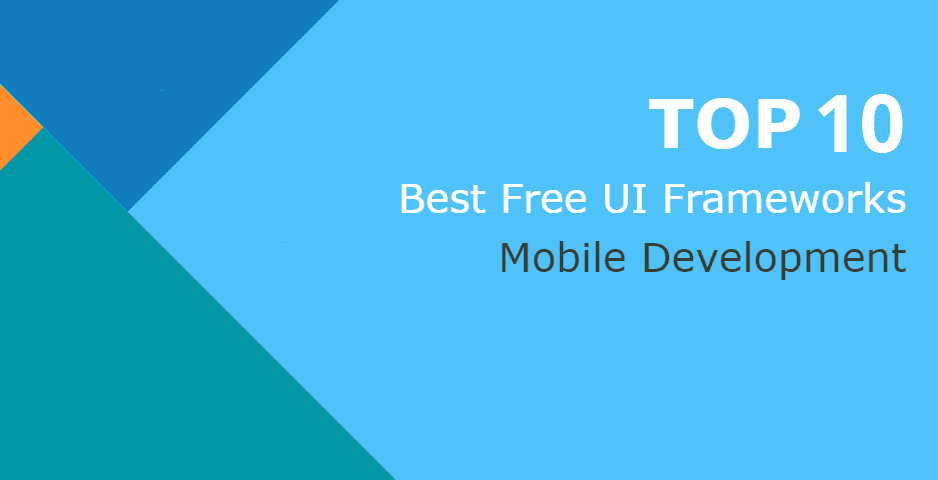 What is a Native App?
A native app is a smartphone application developed specifically for a mobile operating system (think Java for Android development and Objective-C or Swift for iOS). Since the app gets developed within a mature ecosystem following the technical and user experience guidelines of the OS, it not only has the advantage of faster performance but also "feels right." Feeling right means that the in-app interaction has a look and feel consistent with most of the other native apps on the device.
What is a Hybrid App?
Hybrid applications are apps packaged in a native wrapper. They look and feel like a native app, but ultimately outside of the basic frame of the application. It is built using HTML5 and JavaScript, wrapped in a native container. Developing Hybrid App is a popular freelance work as well.
How are Hybrid Mobile Apps built?
Hybrid mobile app development is similar to websites. Both of them use a combination of different technologies like HTML, CSS, and JavaScript. The main difference is, instead of targeting a mobile browser, hybrid applications target a WebView hosted inside a native container. It enables them to do things like access hardware capabilities of the mobile device.
Top 10 Hybrid Mobile App Development Frameworks of 2017:
Wrapping Up:
In this digital era, having hybrid mobile app for your business definitely, give you an edge over your competitors. With the help of hybrid mobile apps, you enhance the reach of your goods and services that are too at a low cost. For a successful hybrid mobile app, a good mobile app development company is a crucial component.
With 6+ years of domain expertise, InsigniaWM is providing end-to-end hybrid app development services with the help of skilled and dedicated developers. If you have any query related to mobile app development, you can contact us and our experts will get back to you in no time.
Tweet
About the Author
I've been working in the web industry for 6 years. I often encourages my team to gain more practical learning on new developments and enhance their analytical and problem-solving skills. I prefer to do smart work instead of hard work. I am a learner, I like to learn new things. -:)

Languages that I love to work in:
HTML5, CSS3, PHP, Javascript, Bootstrap, AngularJS, Meteor
Email the author: aakash@insigniawm.com