Latest Marketing Tips for Pinterest, Facebook and Google Plus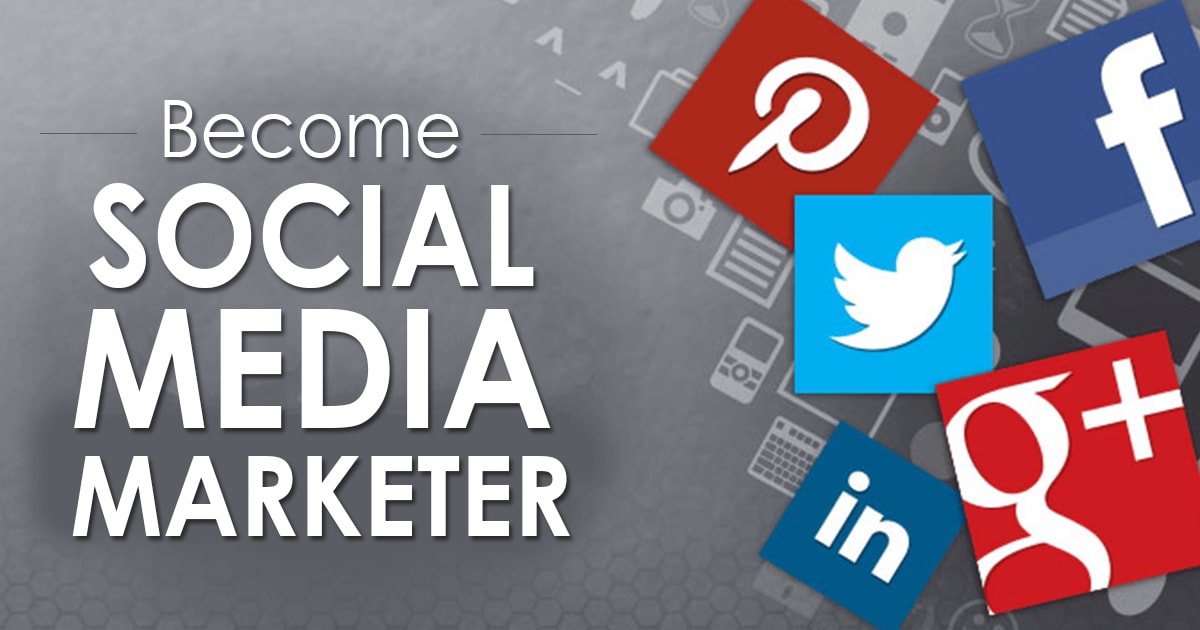 Online marketing is the key to bringing success to your business and social media marketing is its crucial part. Though the various social platforms have been developed to connect the people with each other but now, they have become an important tool for marketing. Whether it is the Facebook, Pinterest, Instagram, Google Plus, Twitter or any other platform, all are highly used for the marketing purposes.
However, the marketing strategies are different for different platforms and these strategies also go on changing with the time. To ensure you are following the right ones, you need to remain updated with the latest trends in the field. In this write-up, we are going to tell you the latest marketing tips for three different platforms.
Marketing tips for Facebook
– Take benefits of the images because they get more likes and clicks than the regular posts. And to make sure that these images would deliver you the best results, you must share the images of the real people that would depict the modern lifestyle, would express more, lead to nostalgia and encourage responses from the viewers.
– All love the "free stuff", incentives and discounts. So, hosting a Facebook contest where the winners and participants will get gifts and discounts is a great idea for enhancing the Facebook marketing. It is the best idea for increasing engagement. Contests are the best way to boost traffic, increase the fan base, get more likes and shares and grow the mail list.
– Work on customer engagement by asking questions from them. For an instance, if your post is about a hot issue then you can ask the people about their reviews. It will not only lead to likes, shares and comments but will better up the customer engagement.
– Take the advantage of Audience Insights. Understanding your audience is crucial as it lets you optimize your content strategy accordingly. The Facebook's Audience Insights has made it much easier as it lets you know about the favorite stuff of your audience and enables you to target them in a detailed manner. So, invest some time to understand your audience and you will just be amazed at the results.
Marketing tips for Pinterest
– A fact that many of you would not be aware of is Pinterest drives more referral traffic than the one that LinkedIn, Google+ and YouTube bring together. So, you must provide a little inspiration to your viewers by including price tags with your pins. It will not only drive the traffic but will also inspire them to make a purchase. A Pinterest pin with price tag gets 36% more likes than the one that does not have it.
– There are a few visitors who read the article when they scroll down your Pinterest board; others just don't have the time to read it as they would be looking for something else. So, adding a "Pin it for later" link (that would link back to the pin) will definitely let you reach maximum customers. You can add this link on Google+ where you have posted the content using the same image as that of the Pinterest.
– Showing Pinterest pins to the newsletter readers is also the latest strategy. You can do this by adding an image of your latest Pinterest Pins along with a clickable link on it. Chances are great that visitors will browse your board to see your the other stuff you have to offer them.
– Know when most of your potential visitors get online, and pin accordingly. Create attractive and relevant pins by including quality images and share them at the right time. Also, organize the pins in different categories so that the visitors can easily find what they would be looking for.
Marketing tips for Google Plus
– Cross posting is one of the main things that you can do to boost up your marketing on Google+. If you have a popular post on other platforms like Facebook, LinkedIn or any other then it would be a great idea to post it on Google. And if you want to share a long post or message with your Twitter audience then you can write a post for Google and then can share its link in your Twitter post.
– As Google uses Google+ information in the searches, using keywords in your profile will be a great way to connect with your audience. Though including keywords in your profile is not popular now, but it is going to be an important factor in the future.
– Along with posting your own posts, you must work on commenting on your own and others' post. This will not only let you have good engagement with your audience but will inject you into different conversations. The increased exposure will let you expand your reach and develop good relationships.
– Creating a community on the Google+, where your brand's image will be displayed as owner's image, would be a great idea. It will not only increase the exposure of your Google+ page but will also grow its +1 count. This will help a lot to develop new and healthy relations with your audience.
Concentrating on all the platforms is crucial if you want to make your online marketing efforts worth. No doubt some of these would deliver you the best results, depending on your business type, but the others should not be ignored. The above given tips are given by the professionals and will definitely let you get best results from your marketing efforts.
Tweet
About the Author
InsigniaWM is a professional Web Design & Development company based in Bhopal, India and serving best IT solutions to many clients across the world. We specialize in website designing, eCommerce, mobile apps, graphic design and brand identity.
Email the author: info@insigniawm.com