10 Best WordPress Social Media Plugins Of 2017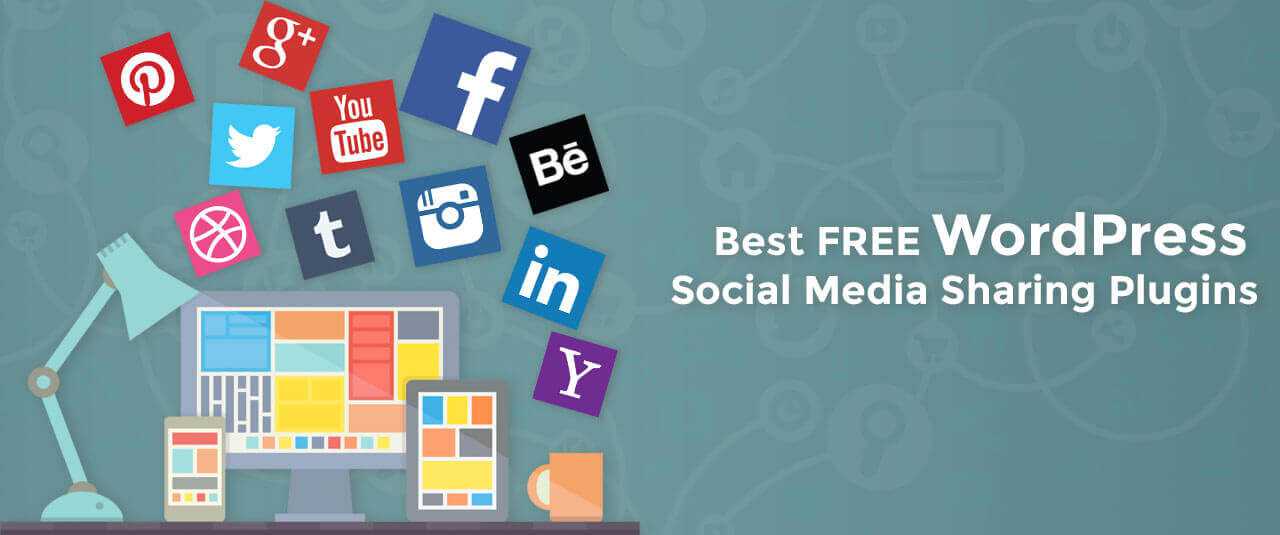 Social media has become a pretty big thing.
There are many plugins that you can use for your WordPress site that'll surely improve your social shares. But do you really need them?
Today, without social marketing effort, people won't be seeing your website.
Of course, not all website owners are social media genius.
But there are tools that you can use to maximize social marketing tool and improve the performance of your site.
If you haven't used any of these social media plugins, then you're missing a lot of things. In this article, you'll find a list of the best social media sharing buttons plugins for WordPress in 2017.
Are you looking for a secure, scalable and feature packed CMS: Choose CMS development services at InsigniaWM and get a host of benefits 
Let's take a glance at some of the top and useful WordPress social media plugins:
Tweet
About the Author
I've been working in the web industry for 6 years. I often encourages my team to gain more practical learning on new developments and enhance their analytical and problem-solving skills. I prefer to do smart work instead of hard work. I am a learner, I like to learn new things. -:)

Languages that I love to work in:
HTML5, CSS3, PHP, Javascript, Bootstrap, AngularJS, Meteor
Email the author: aakash@insigniawm.com